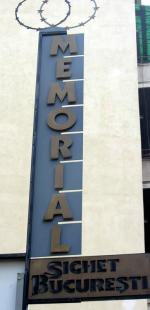 On 9th May this year, a permanent exhibition, 'Memory as a form of justice' of the Sighet Memorial to the Victims of Communism, opened in Bucharest. To many, it is unthinkable that there was nothing here in the capital to serve the purpose of memory and education for such a period in Romania's history up until now, but thanks once again to the dedication of Ana Blandiana and Romulus Rusan, it is finally here.
The Sighet Memorial in Sighetul Marmatiei, northern Maramures, was established in 1997 as a reminder of the crimes against humanity committed by the communist regime. An international study centre was also founded there. Of all the former communist countries, Romania's suffrance was certainly the longest and the most painful - from the agonisingly interminable years of oppression and resistance, to Ceausescu's grotesque Golden Age.

"The greatest victory of communism, a victory dramatically revealed only after 1989, was to create people without a memory – a brainwashed new man unable to remember what he was, what he had, or what he did before communism.

The creation of the Memorial to the Victims of Communism and to the Resistance in Sighetul Marmatiei is a means of counteracting this victory, a means to resuscitate the collective memory." (The Memorial of the Victims of Communism and of the Resistance)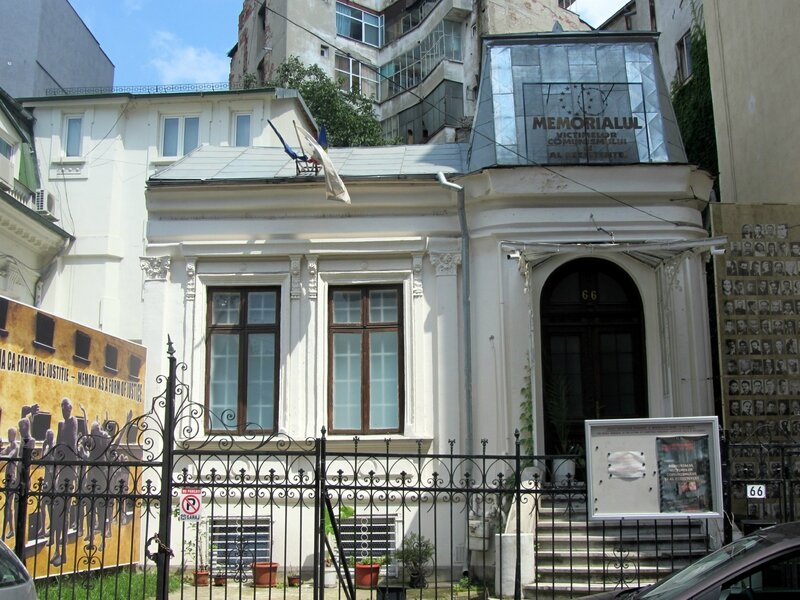 It is a superb exhibition in a century-old house that has been nicely renovated. Twenty-three panels give a clear and concise summary in themes of the Sighet Memorial, including two interactive touch screens where you can follow the journeys of some of the hundreds of thousands of political prisoners. The front garden, too, reflects the Sighet museum with a reproduction from The Convoy of the Sacrificial Victims (sculptor Aurel Vlad).
With everything translated into excellent English, and thus accessible to tourists and expats too, there is no longer any excuse for those in Bucharest (whether Romanian or otherwise) to plead ignorance as to the terror, appalling brutality and dehumanisation that took place under communism, particularly throughout the 1950s. From Bărăgan to the Pitesti Experiment (a strangely unknown chapter in history for many Romanians), everything is carefully, sensitively and pedagogically documented. Books are available in Romanian, English, French and German and the lovely lady at the front desk bends over backwards to answer questions and search for information you may need.

If you can't get to the Sighet Memorial, the Sighet Memorial has come to Bucharest. Please take an hour or two to visit, and then take a seat (there are plenty). You'll need time to collect your thoughts before taking a deep breath and heading out into the street and another world, via the door from which you arrived....


For more on The Pitesti Experiment, described by Aleksandr Solzhenitsyn, the 1970 Nobel Prize laureate for literature, as the "most terrible act of barbarism in the contemporary world", please see HERE. Further reading on the deportations to the Baragan Plain can be found HERE.
Free entry
Str Jean Luis Calderon, nr. 66, open daily from 10h-18h
+40 21 313 7628
Photos by Sarah In Romania